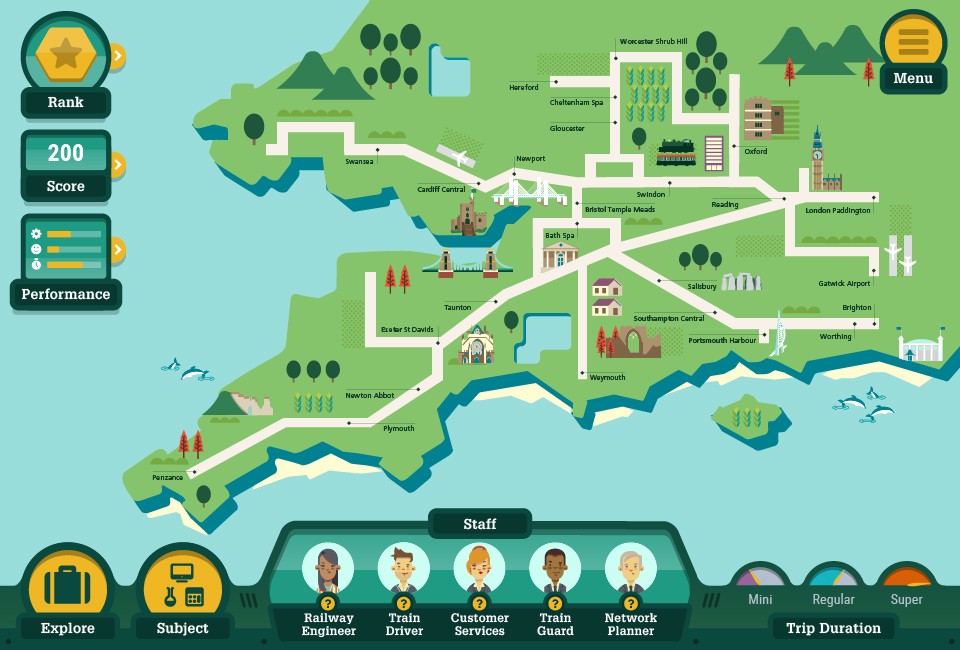 Run The Railway Game
Get your tickets – it's time for an exciting STEM journey!
'Run the Railway' is an engaging interactive game that empowers pupils to develop and test their skills in Science, Computing, Maths, Geography, and Design and Technology – some of the most vital skills needed for future UK careers. Management tools allow you to monitor and assess each pupil's progress across subjects and topics.
Tip: if the game appears too small, don't forget you can zoom in by pressing Ctrl and + until it fits the screen.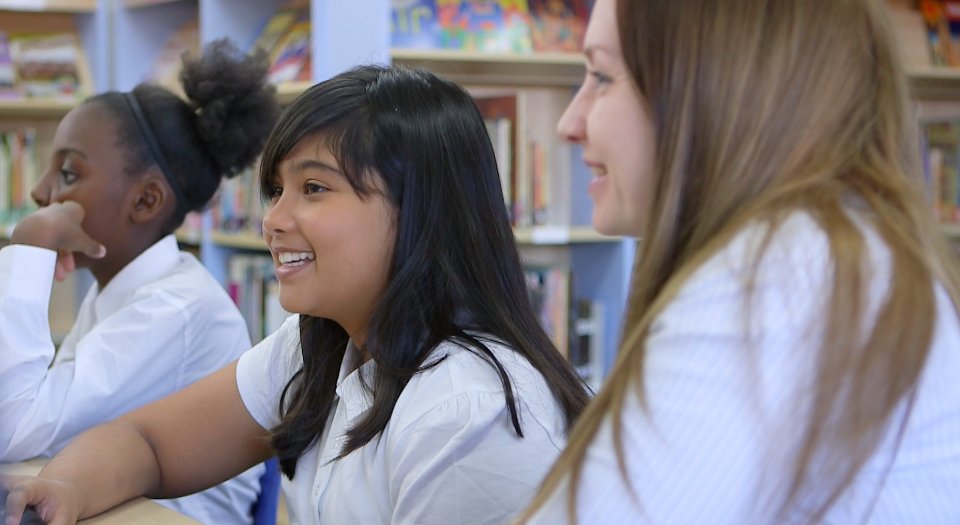 Tutorial Video
Before your pupils play the game take a look at this video to see how you can get the most out of this fantastic STEM resource. We've tried to make the game as flexible as possible, with added features to support teachers using it in class.