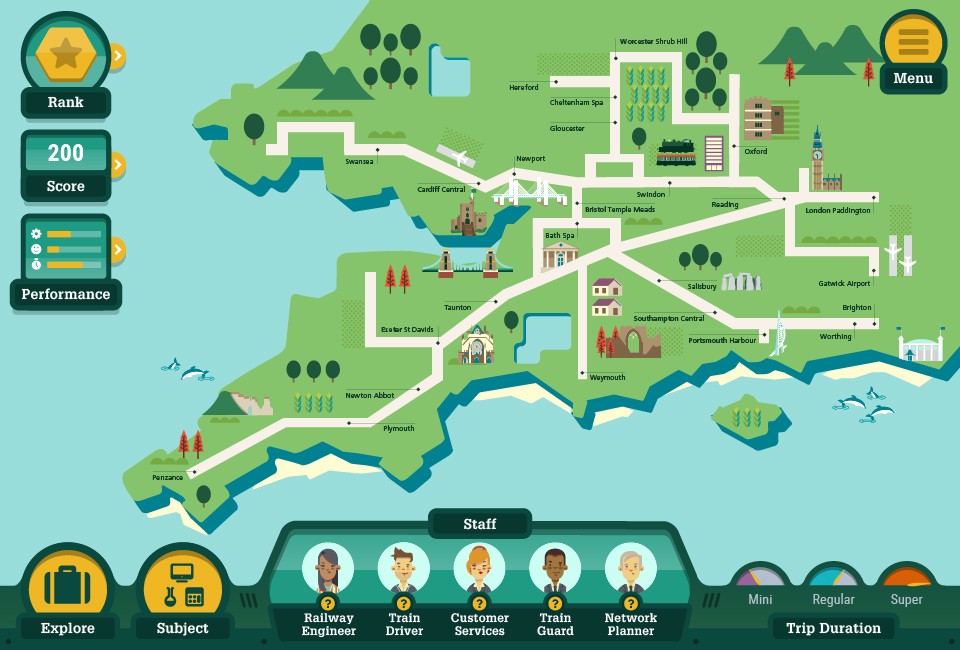 Run the Railway
Get your tickets – it's time for an exciting STEM journey!
Aimed at 9-11 year olds, 'Run the Railway' includes an engaging interactive game that empowers pupils to develop and test their skills in Science, Computing, Maths, Geography, and Design and Technology – some of the most vital skills needed for future UK careers. Management tools allow you to monitor and assess each pupil's progress across subjects and topics. The game is supported by downloadable resources including lesson plans, activity sheets, a teacher guide and certificates.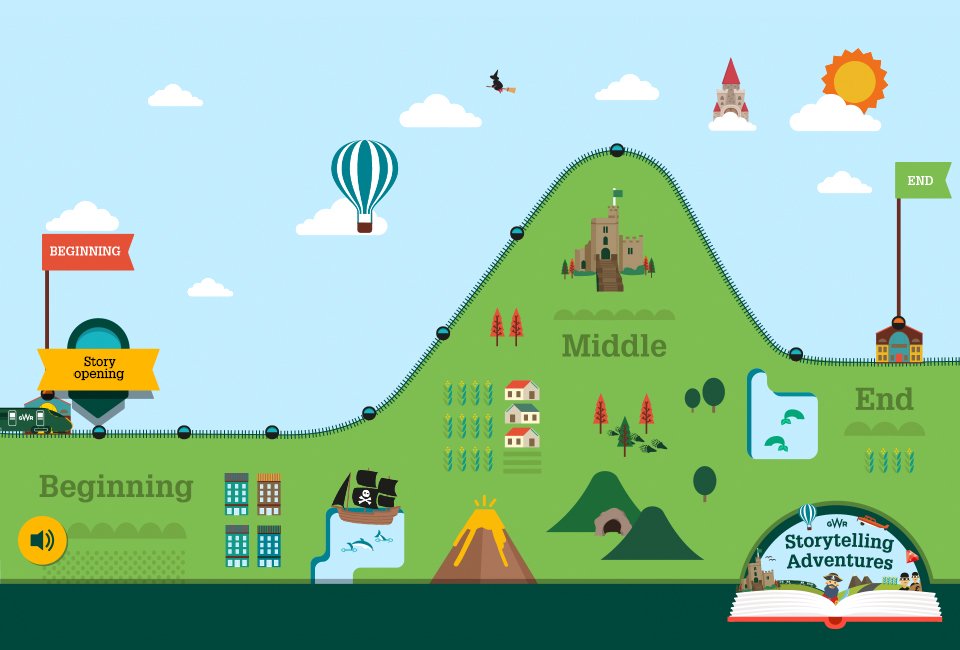 Storytelling Adventures
Take your class on an unforgettable literary journey!
Aimed at 5-11 year olds, Storytelling Adventures includes a suite of highly engaging KS1 and KS2 resources, as well as an exciting digital activity, to inspire pupils and empower them to develop their skills as master story writers.